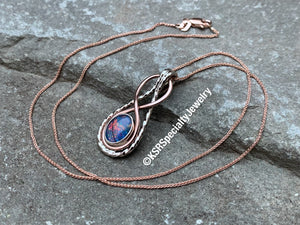 A few notes about KSR Specialty Jewelry Gift Cards:
- Any Gift Card purchased through this website may only be redeemed for items sold on ksrspecialtyjewelry.com.
- Unfortunately at this time Gift Cards cannot be emailed directly to the recipient.

-Please contact Karen directly if you would like a Gift Card for a custom item or need further assistance.